About Us
Key Wholesale is a building material distributor located in North Central Iowa. We serve lumberyards in Iowa, Southern Minnesota, and Southwest Wisconsin. Products are delivered to your location on our fleet of trucks. Our product line includes composite decking, plywood and OSB, gutter and rain goods, roofing and siding, garage doors, Replacement and New Construction vinyl windows, insulation, and rigid foam products, aluminum soffit, and Fiberglass reinforced panels. See our products page for details on our major product lines. Key Wholesale is wholesale only; we will gladly refer retail customers to a local lumber yard.

Our History
Key Wholesale was founded in 1965 by Marv Willemsen and Herb Saunders. They started and operated the business in a rented warehouse in Mason City. In 1974, they purchased land and built a new building at 1136 South Carolina Avenue in Mason City, which is the present location. Since that time, there have been several expansions. The property now has parcels on both sides of the street and includes four buildings. In 1984, Herb retired, and Marv and his wife Bonnie bought him out, becoming the sole owners. Marv operated the business until 1994 when he sold to the present owners, among whom are his son, Bob Willemsen, and Bonnie's son Rick Bitterman. This year we are celebrating our 50th year in business. Key Wholesale takes pride in its personal service and its long term employees.

Inventory
At Key Wholesale, serving our customers is our number one priority. That's why we stock the highest quality products from the industries leading manufacturers. Having the items most commonly ordered on hand allows us to fulfill orders in the fastest amount of time; in turn, you can be sure to take care of your customers. Our vendor relationships allow us to get the products you need for specialty, or not so common items in the shortest amount of time.

Logistics
We understand that receiving the items you need, when you need them, is the "Key" to your success. Being located in North Central Iowa, we can serve the Iowa, Southern Minnesota, and Southwest Wisconsin geographical regions with the best products at the lowest price. With fulfillment being a priority, we take special pride knowing our order fill rate is at the top of its game. That's why we employ a team of friendly, knowledgeable drivers that make scheduled deliveries two days a week, which results in the shortest wait times possible. When our dealers are happy, so are we!
---
Our Staff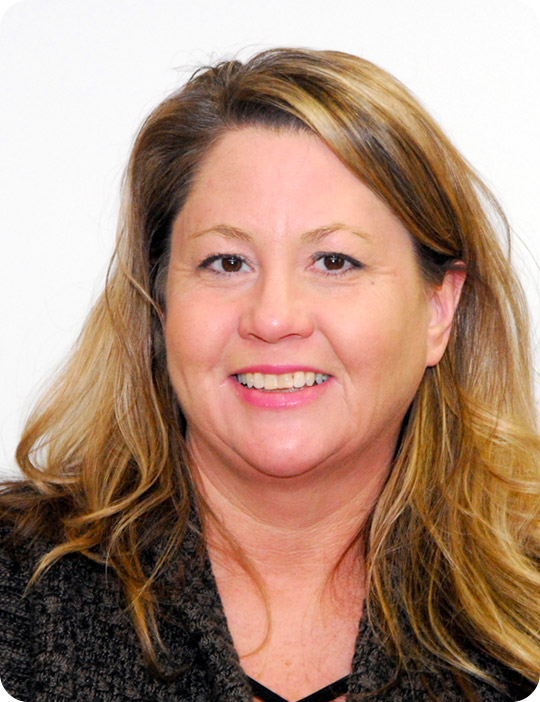 Chris Levenhagen
Office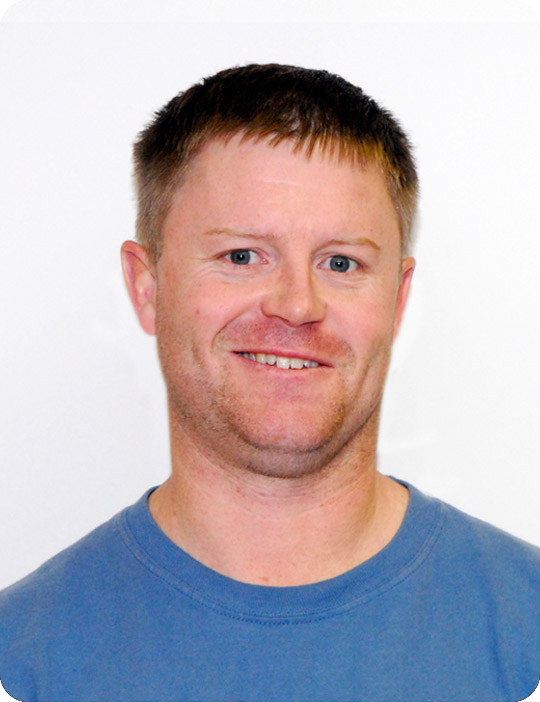 Brett Ascher
Office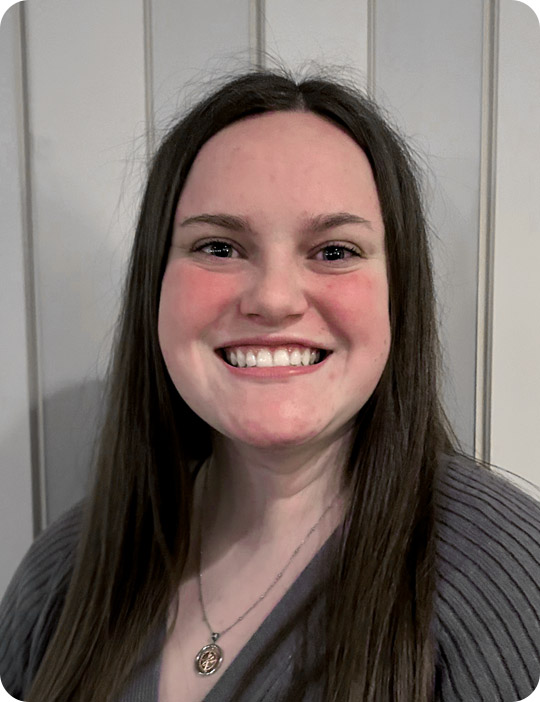 Aryssa Smith
Office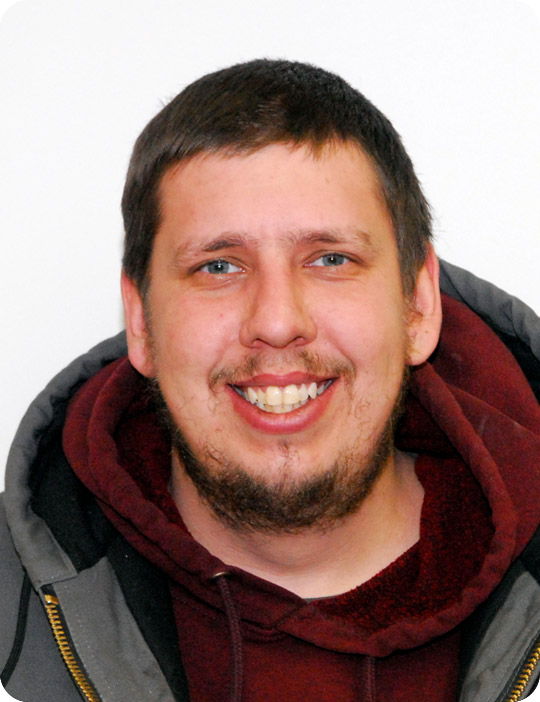 Korey Cobb
Warehouse Foreman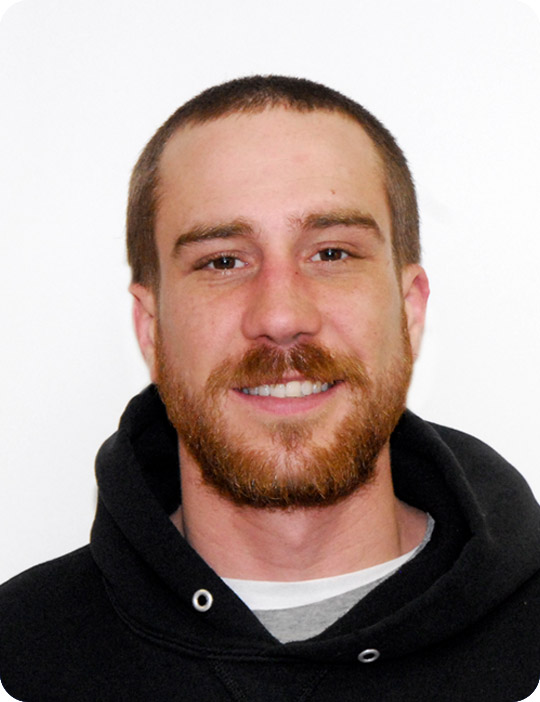 Nick Linderman
Warehouse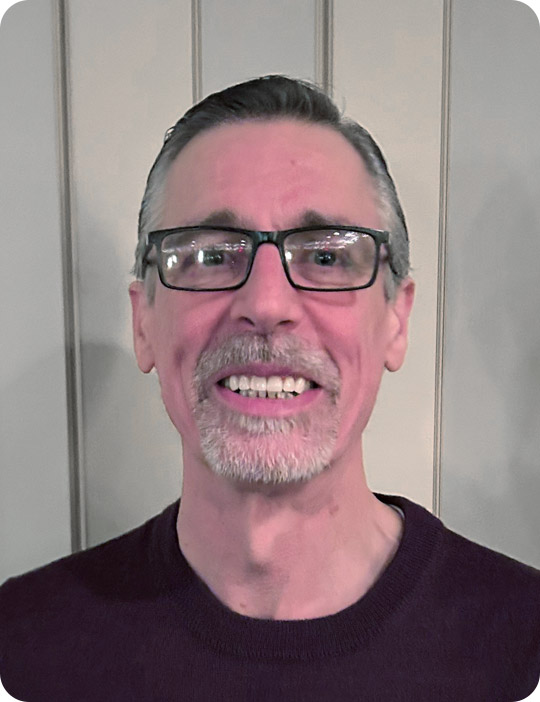 Brian Linderman
Warehouse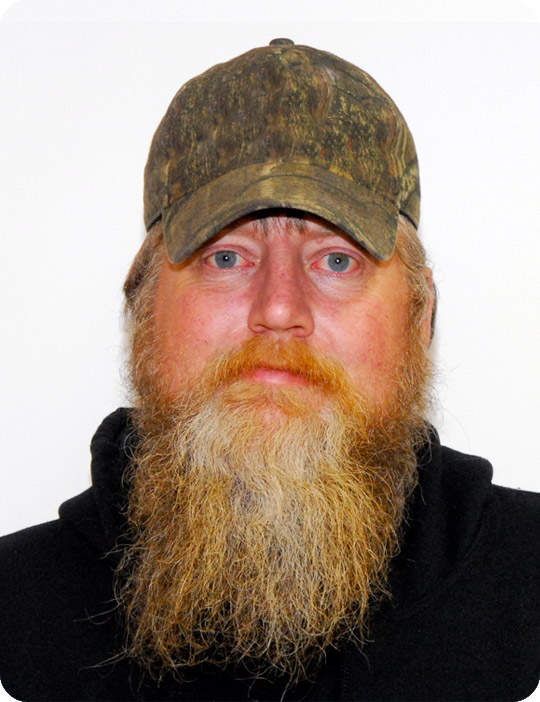 Jason Fish
Driver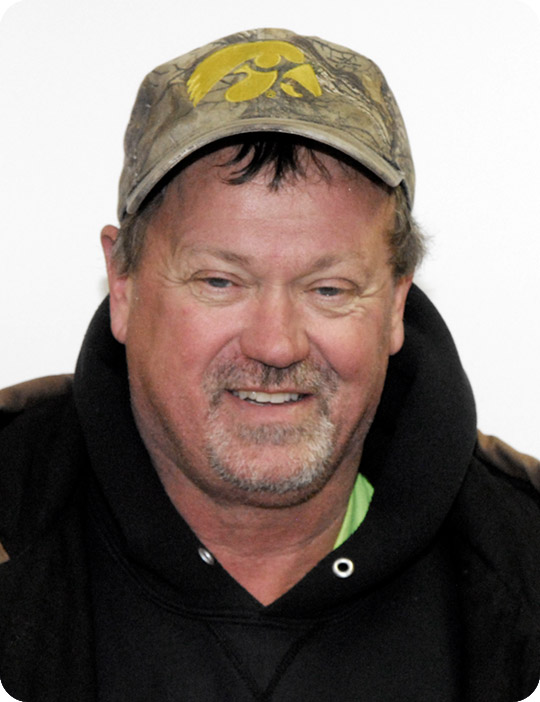 Mark Oliver
Driver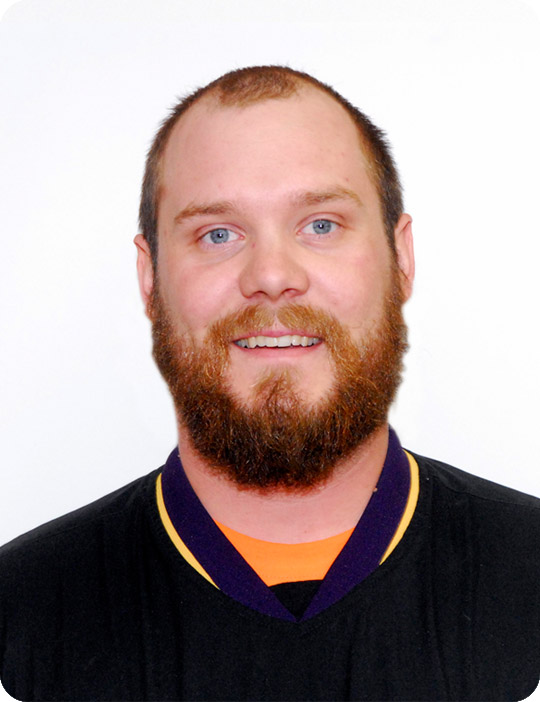 Justin Paul
Driver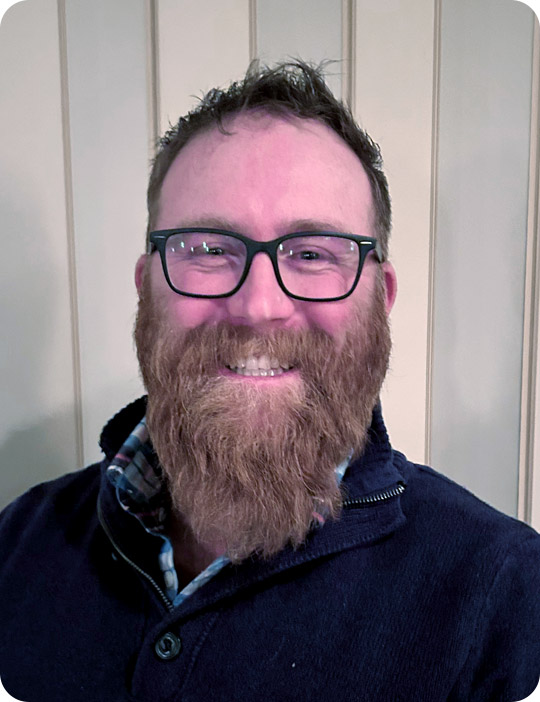 Nate Lindsay
Driver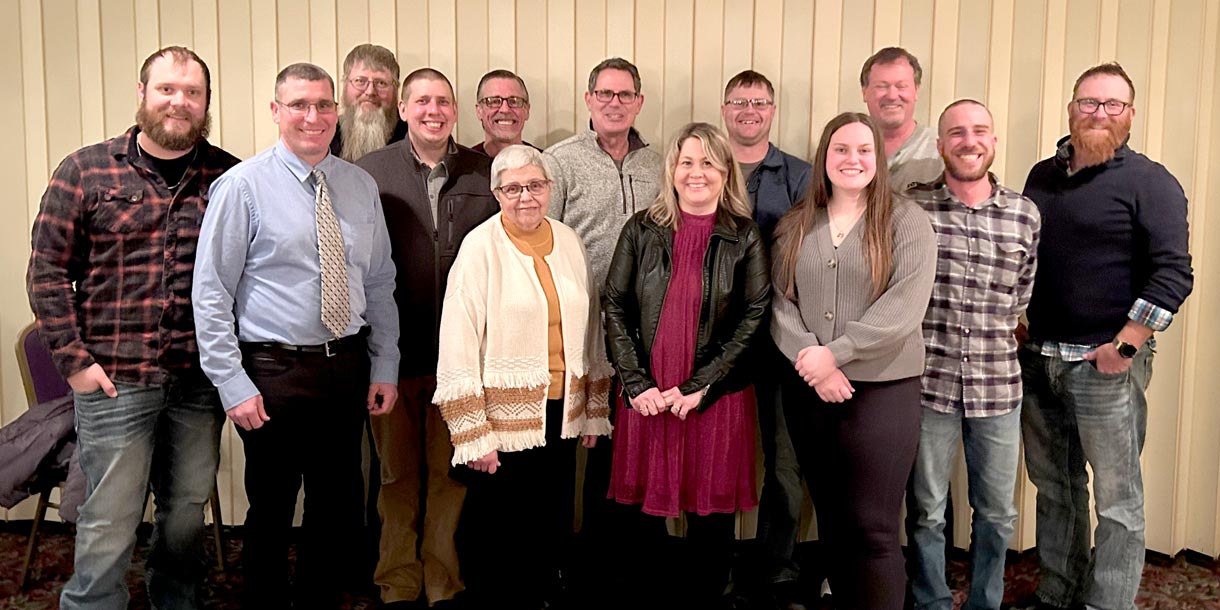 Christmas Party 2022