Special Deals!
At Key Wholesale, we are always working with our Product Vendors to bring you the best exclusive deals and pricing. From new product launches to new partnerships, we want you to save money when we can.
Listed below are our latest running specials, but you can also find other great values in our product catalog. If you are an approved dealer, you can Login Here, or you can Contact a Sales Representative who can help you find what your looking for.
CURRENT SPECIALS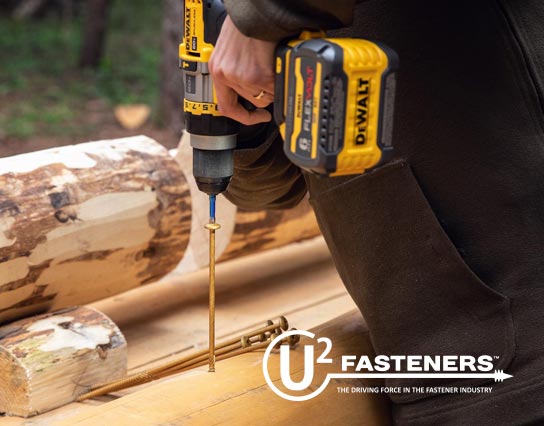 U2 Fasteners Summer Promotion 2023
U2 Fasteners have 8 product lines, and a diverse lineup of all essential screw types for construction or any other project. The Summer Promo Sale runs from June 10 through June 30, 2023. Purchase 50 contractor pails and you will get an additional 15% off.
---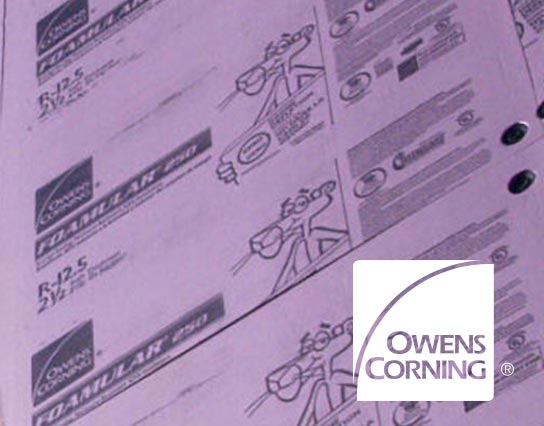 Owens Corning Spring Is Here Foam Special
Spring Promotion Dates: April 19 - May 5, 2023. Owens Corning® Foamular® Extruded Polystyrene Insulation is a closed cell, moisture-resistant rigid foam board well suited to meet the needs for a wide of building applications. Avaiable in 1/2" - 2" sizes.
---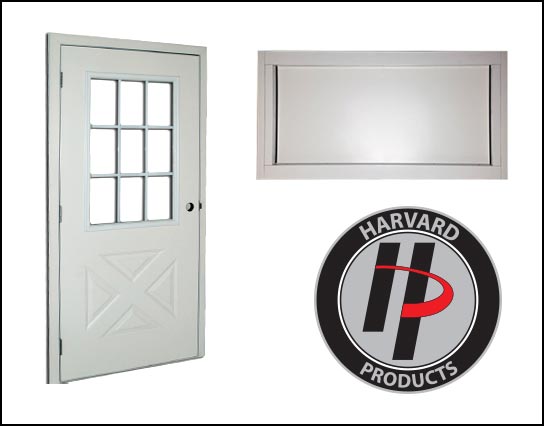 Harvard Products Introductory Price
Harvard Products Special Introductory Price On Orders Now Through April 7th, 2023. Get the AS3-3068 Steel Door In "Black" for the sale price of $475.00 each (Regular Price $499.00) and the 2436 Steel Attic Access Door for the sale price of $185.00 each (Regular price $199.00).
---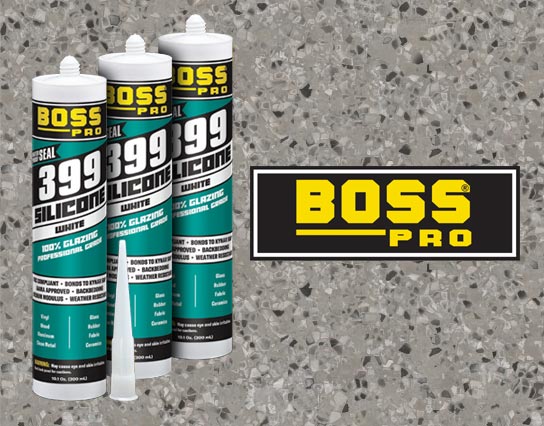 Boss Pro Glazing Silicone Promo
Boss Pro Glazing Silicone Promo will run from February 1 - February 24, 2023. Buy now at $5.05 per tube. There is a 4 CASE (48 Tube Minimum Order).
---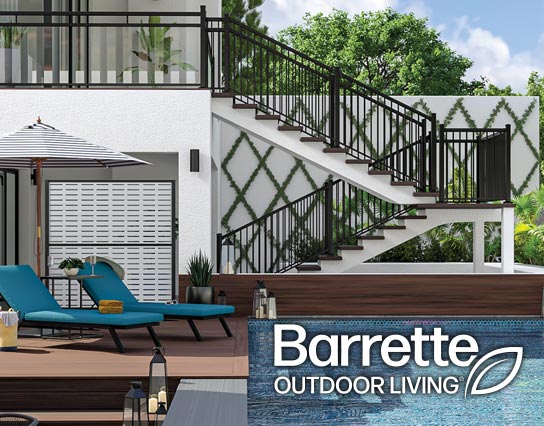 The Backyard Is Now Open
Barrette Outdoor Living is pleased to announce the details of our upcoming 2022 homeowner/contractor spring promotion - "The Backyard Is Now Open" - that will run from May 13, 2022 through September 5, 2022. Retailer customers (Homeowners or Contractors) can earn 5% rebates on select Barrette Outdoor Living railing and decking products (At Retail Pricing).
---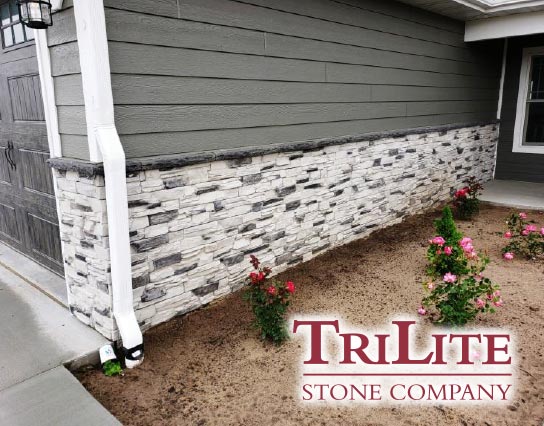 TriLite Super-Stak and Mortared Stone
As we find ourselves in unprecedented times and business climate, Key Wholesale and TriLite Stone appreciate all of our customers; past, present, and future. We understand that while we all remain open for business, we also face an uncertain continuance of business as usual. To help you, our valued partner, we would like to extend some special savings to help facilitate new business for all of us.
Specials: 10% off our Super-Stak line of products and 5% off traditional mortared stone line