Special Deals!
At Key Wholesale, we are always working with our Product Vendors to bring you the best exclusive deals and pricing. From new product launches to new partnerships, we want you to save money when we can.
Listed below are our latest running specials, but you can also find other great values in our product catalog. If you are an approved dealer, you can Login Here, or you can Contact a Sales Representative who can help you find what your looking for.
MAY - JUNE SPECIALS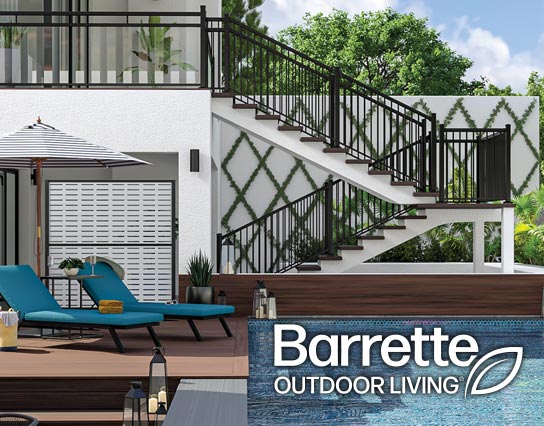 The Backyard Is Now Open
Barrette Outdoor Living is pleased to announce the details of our upcoming 2022 homeowner/contractor spring promotion - "The Backyard Is Now Open" - that will run from May 13, 2022 through June 27, 2022. Retailer customers (Homeowners or Contractors) can earn 5% rebates on select Barrette Outdoor Living railing and decking products (At Retail Pricing).
---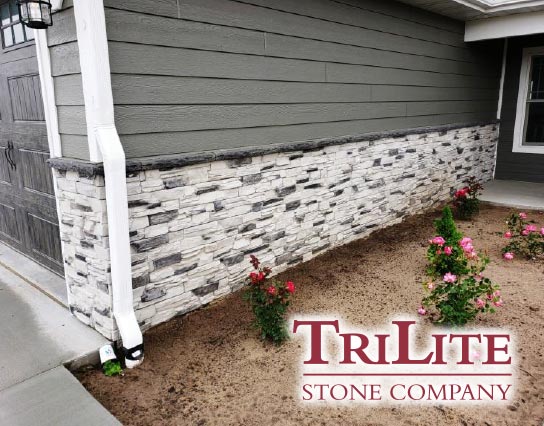 TriLite Super-Stak and Mortared Stone
As we find ourselves in unprecedented times and business climate, Key Wholesale and TriLite Stone appreciate all of our customers; past, present, and future. We understand that while we all remain open for business, we also face an uncertain continuance of business as usual. To help you, our valued partner, we would like to extend some special savings to help facilitate new business for all of us.
Specials: 10% off our Super-Stak line of products and 5% off traditional mortared stone line
---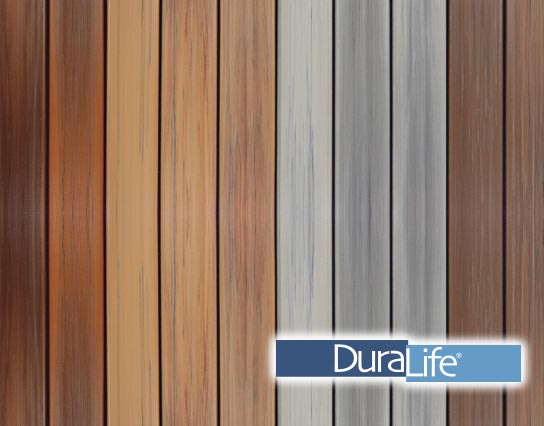 DuraLife Decking
Only DuraLife Hardwoods Collection features a variety of unique variegated color and non-repeating wood grain patterns for a natural appearance that's even more beautiful--and more durable--than wood decking. Choose from a wide range of color options, profiles, and railings to design your customized deck and create your ultimate outdoor space. Now you can have all the beauty of finished hardwood, without the limitations and up-keep of wood decking.
Special: For Every $2,000 Spent On DuraLife Decking Between April 9th Through May 31st, 2020 Will Receive A $100 Gift Card.